Whether it is a destination.
Accommodation is part of any trip, and is the "base camp" where one recharges during a trip. We aim to be a cultural nexus that brings together tourists, local residents, different things, and different feelings.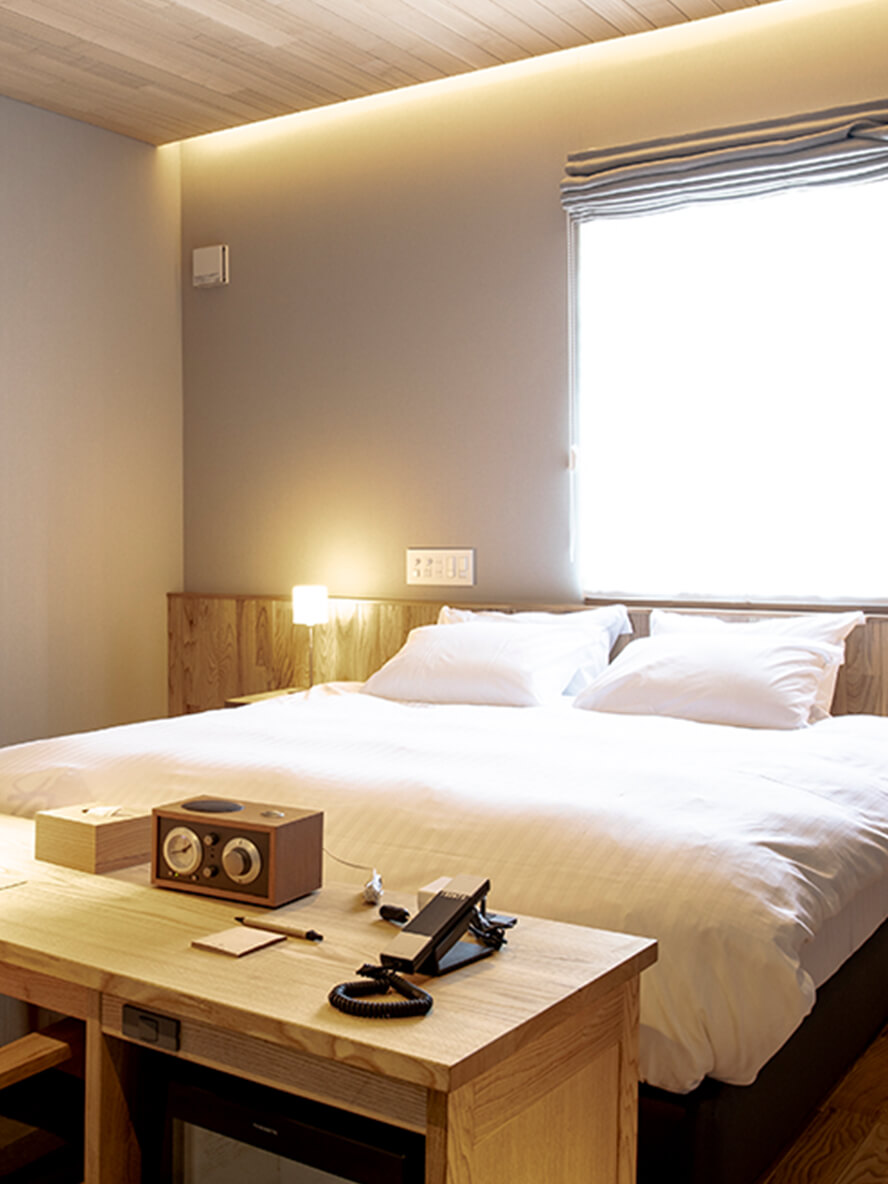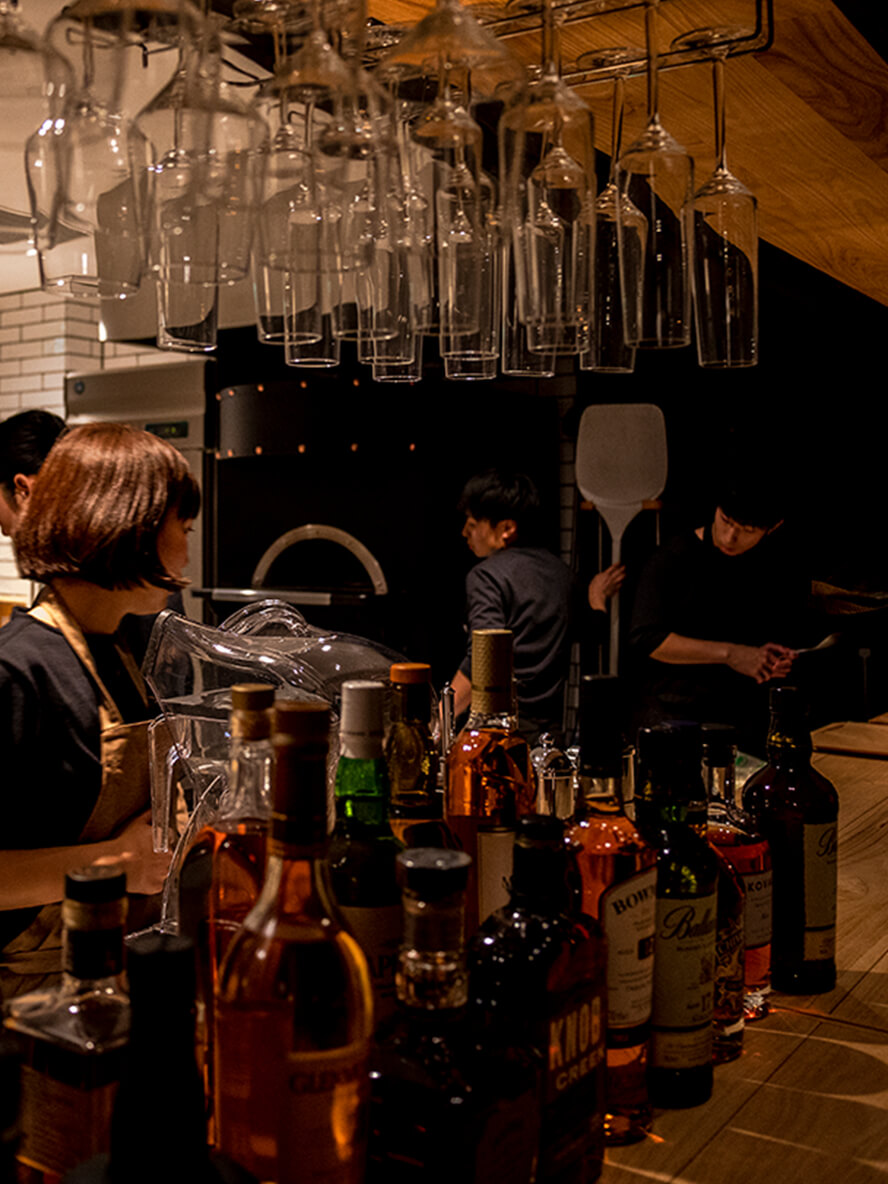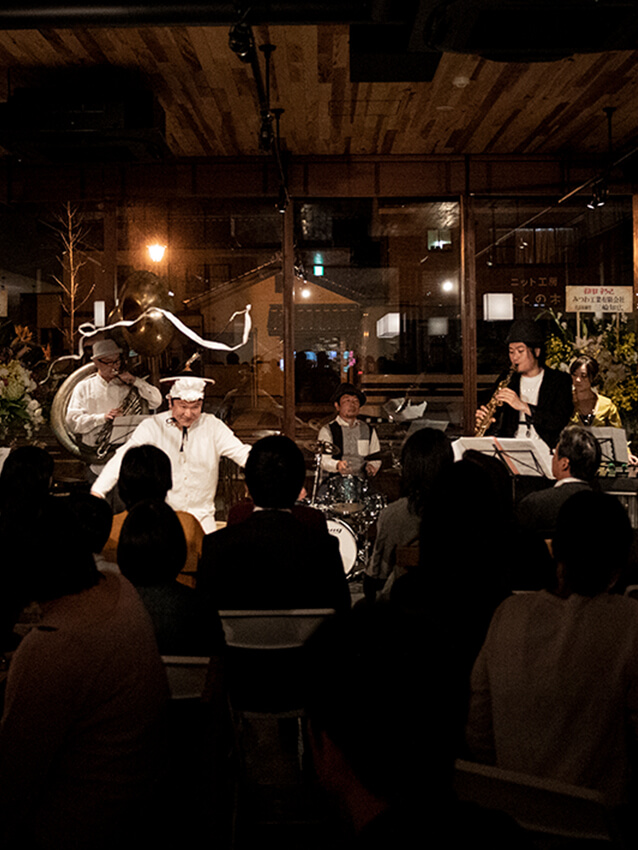 Surrounding craftmanship designs, spaces that prioritize your comfort, food and drinks that fully harness natural produce of the land, and natural hot springs that relieve your exhaustion—we place special attention to even the finest details so that tourists and locals can enjoy their visit fully, and that we can become a place loved by all.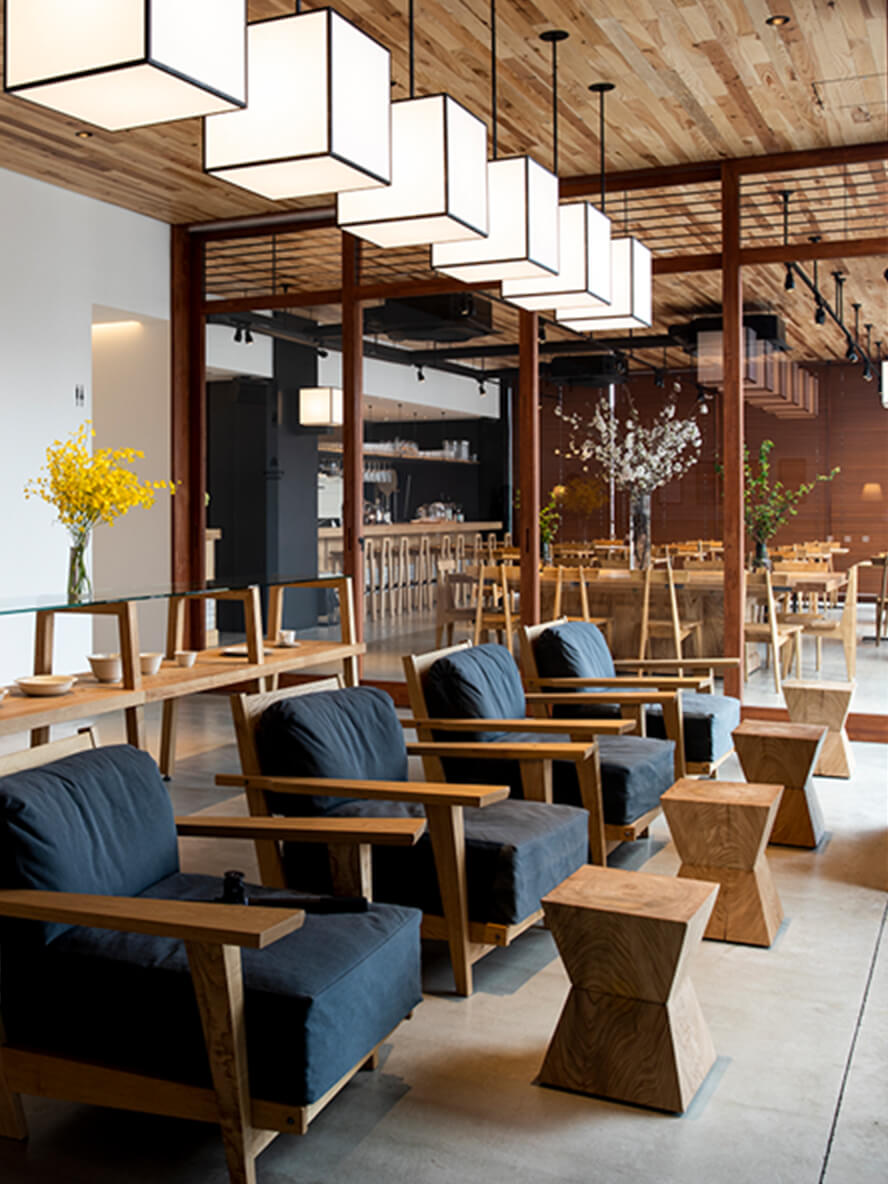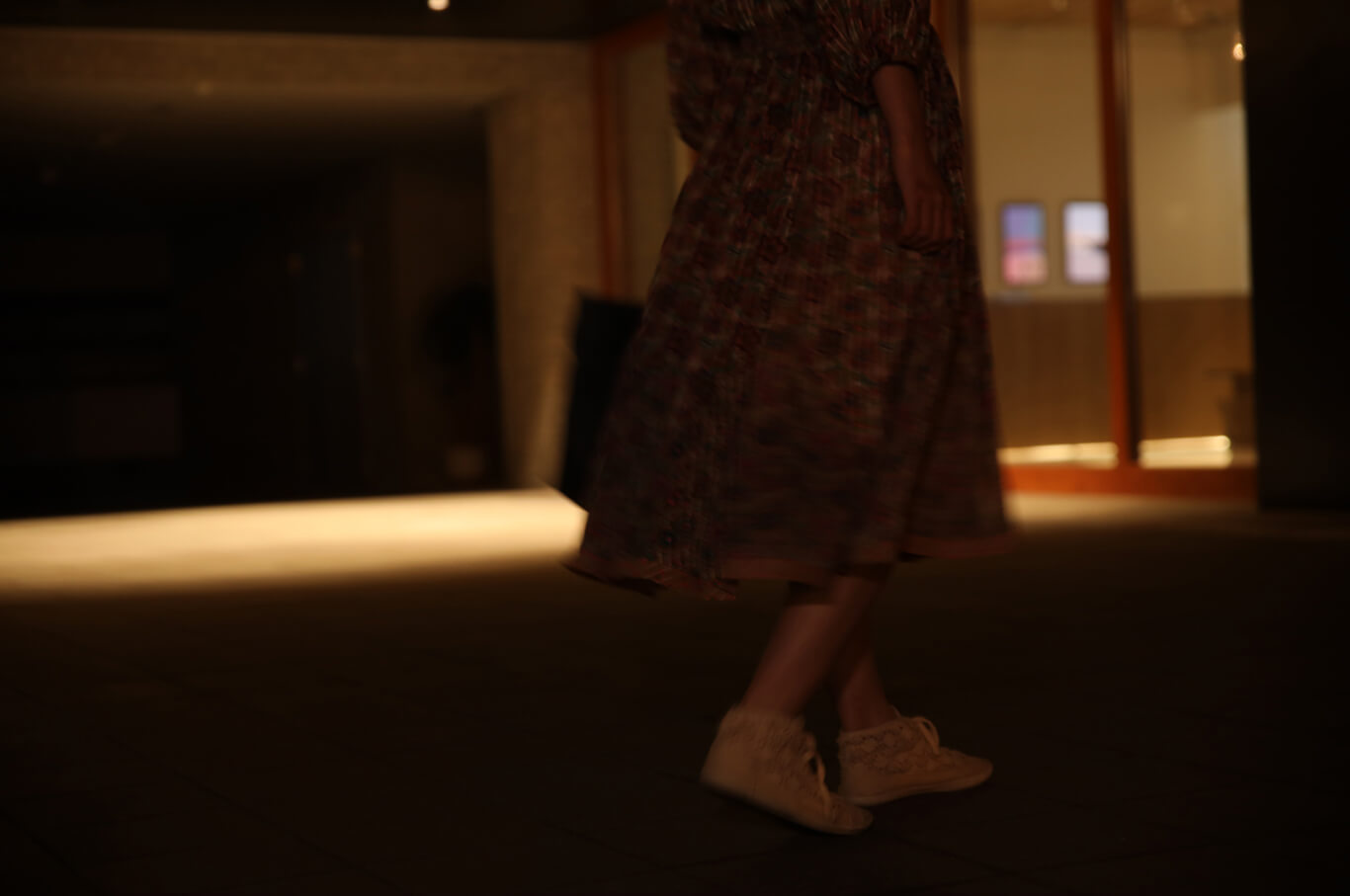 We seek to become a destination beyond merely being an accommodation.