We take pride in our fine cuisine based on the concept of "making the luxurious casual," which uses fresh ingredients such as seafood caught in local waters, as well as locally-sourced vegetables and meat. We offer a wide array of high-quality local liquors produced in the rice-producing areas of Shimane, as well as select western alcohol, including craft beers, natural wines, scotch whiskey, gin, and rum. We have also prepared a wide variety of snacks that are perfect with alcohol, in addition to items such as hamburgers, pasta, and pizzas that are recommended for children.
LUNCH
11:30~16:00(LUNCH L.O 14:00 / CAFE L.O 15:30)
DINNER
火~金 : 18:00~22:00(FOOD21:00L.O/DRINK21:30L.O)
土 : 17:00~22:00(FOOD21:00L.O/DRINK21:30L.O)
日 : 17:00~21:00(FOOD20:00L.O/DRINK20:30L.O)
定休日
毎週月曜日(連休時は変更あり)
※昨今の新型コロナウィルスによる影響に伴い、 レストランの営業時間を状況に応じて変更させていただく 場合がございます。何卒ご理解賜りますようお願い申し上げます。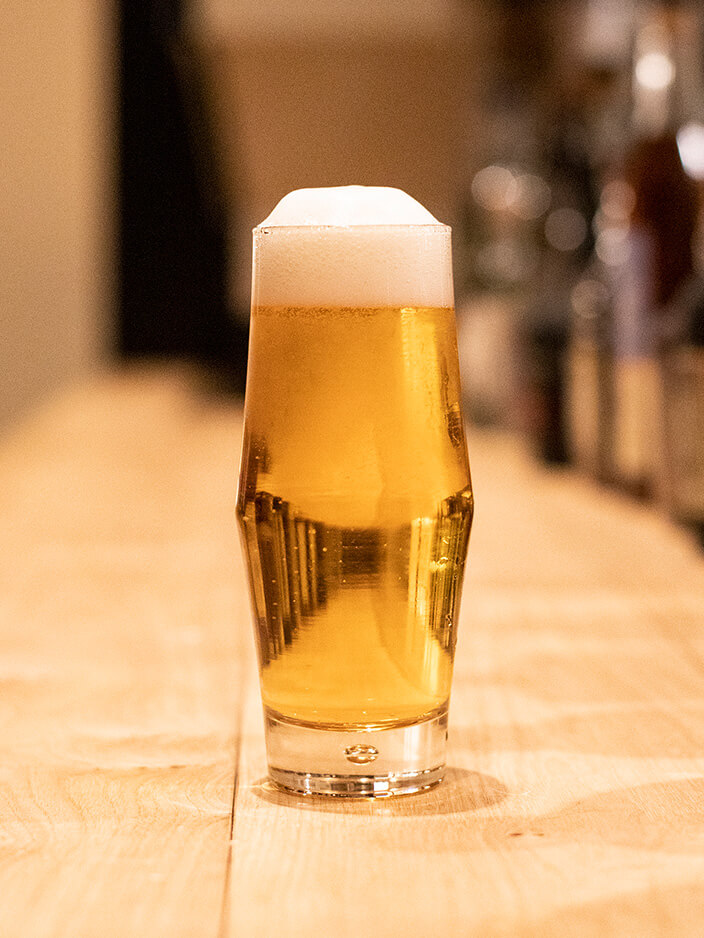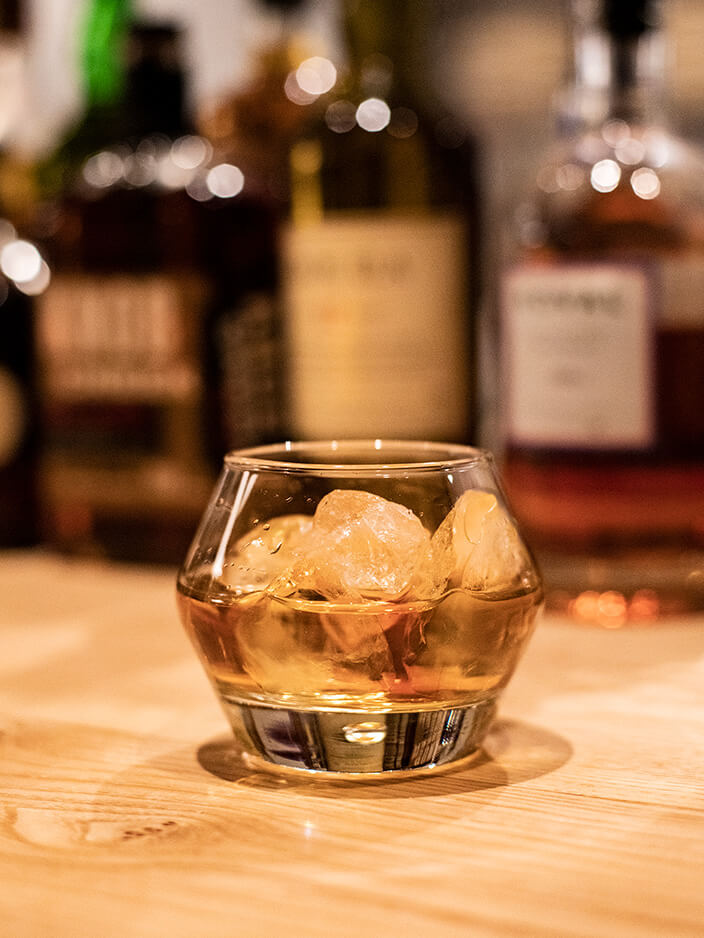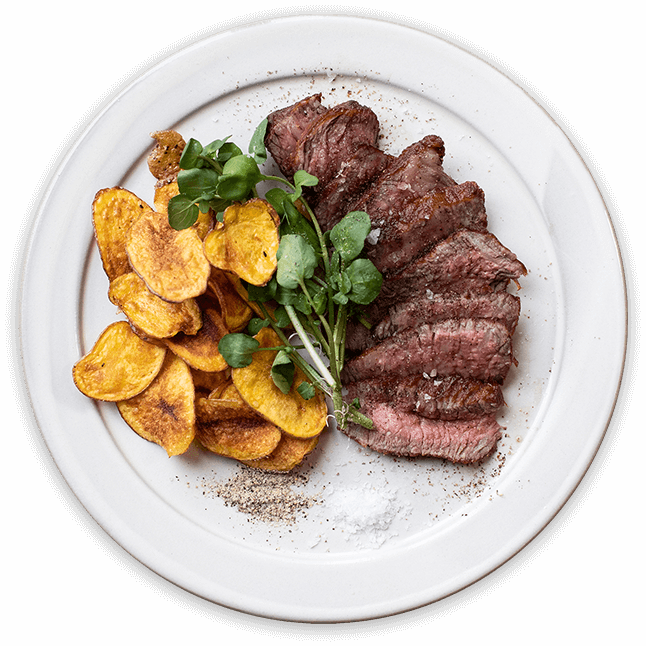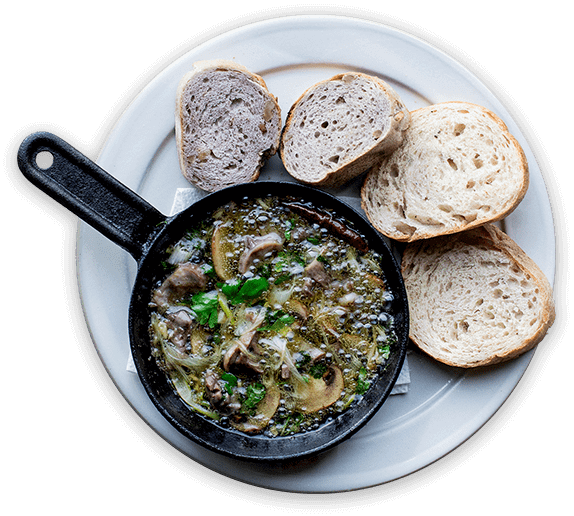 The kitchenware in the BAR & DINING restaurant features MASCOS original items that have been produced in collaboration with leading potteries in Western Japan, such as Iwami-ware from Sekishu-miyauchi kilns, Hagi-ware from Oya kilns, and Arita porcelain ware from Bunzo kilns. While we are best known for the food and drinks on offer, this is also a place where you can enjoy kitchenware that you will not find elsewhere.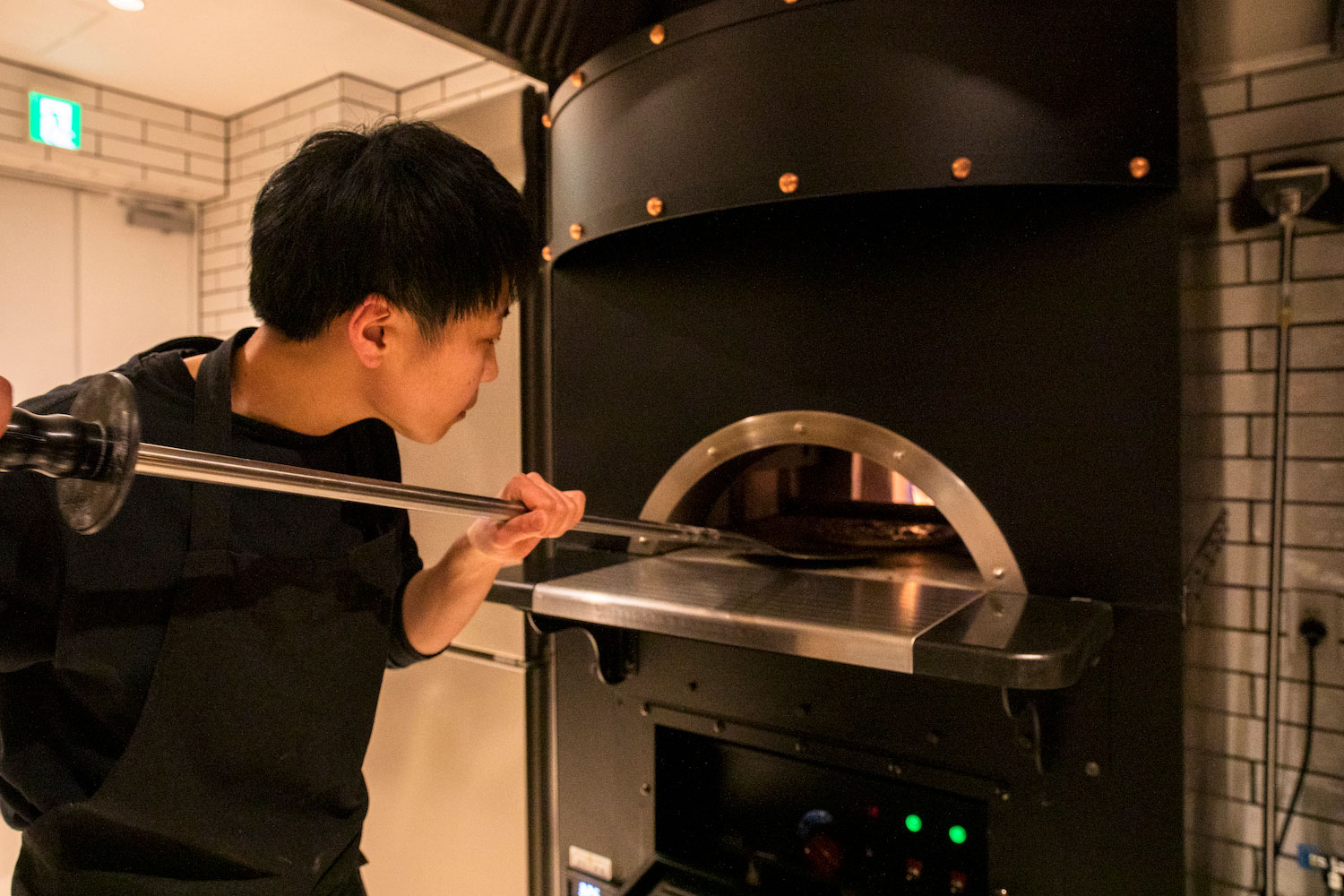 We also offer select specialty coffees and sweets produced by local roasters. These are perfect for everyday use as well as for special events such as dates, parties, special anniversaries, and post-wedding parties.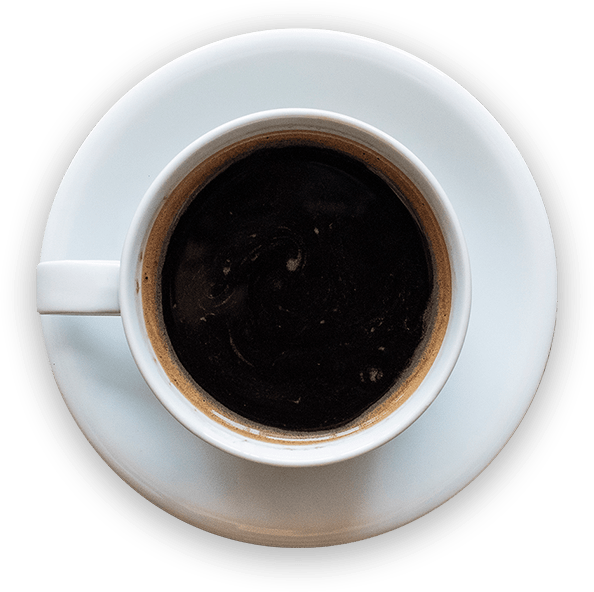 BREAKFAST
Breakfast at MASCOS HOTEL is served in a buffet style and features a wide range of Japanese and Western delicacies. As we use fresh ingredients, please note that our menu varies according to the season and weather conditions.
※ 写真は盛り付け例です。

※ 写真は盛り付け例です。
CONTACT
MASCOS BAR & DINING では、宿泊のお客様のみならず一般のお客様もご利用いただけます。
日常使いから多人数でのお食事までお気軽にお問い合わせください。
MASCOS BAR & DINING
〒698-0024 島根県益田市駅前町 30-20 MASCOS HOTEL 1F Google map